We were so excited to find ourselves filled to the brim for this week's Salon! Long time Salon member, Annie Lebeaux, noted this week's theme, "You're Getting on My Nerves" and quipped, "We're packed - a lot of people must need to blow off some steam!"
Guest Host Barry Levitt!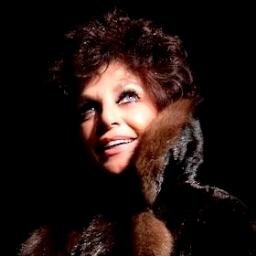 Co-Host Dana Lorge
Barry started his special set by thanking and honoring all of the pianists who have supported their fellow artists tonight, and to Mark Janas who has made The Salon such a special place for performers to share their art. He then got down to business and, from memory, played two glorious tunes:
"There is No Greater Love" by Isham Jones.
Dana Lorge
Edie Stokes
Elliot Zwiebach
Kevin McMullan
Doris Dear
Sunny Leigh
Susan Oliver
Warren Schein
Josephine Sanges
Annie LeBeaux
Matthew Martin Ward
Sally Darling
David Ballard
Janice Hall
Richie Eisenberg
Jackie Hashimoto
Madelaine Warren
Bob Simonello
Susan Jeffries
Lou Iacovino
Gary Crawford
Mikel Mataro
Kati Neiheisel
Jennylind Parris
Whitney Chapman
Amy Beth Williams
Next week our optional theme is "In and/or Out of Your Comfort Zone." Our Guest Host will be Tracy Stark. Our Co-Host will be Jason Morris.
See you next week!
Erin Cronican
Blogette for The Salon